Board members Chris Goff and Jeff Lockwood invite RMMWA members (and partners) for a day in Wyoming, Saturday, June 22nd, to extend the reach of our mystery writing community into the rarified air of Laramie (attention Denverites: we are really a Rocky Mountain high at 7200 feet). Laramie is about a 2½-hour drive from Denver. Taking I-25 to Fort Collins and then Highway 287 from Fort Collins to Laramie is a rather pretty way to go.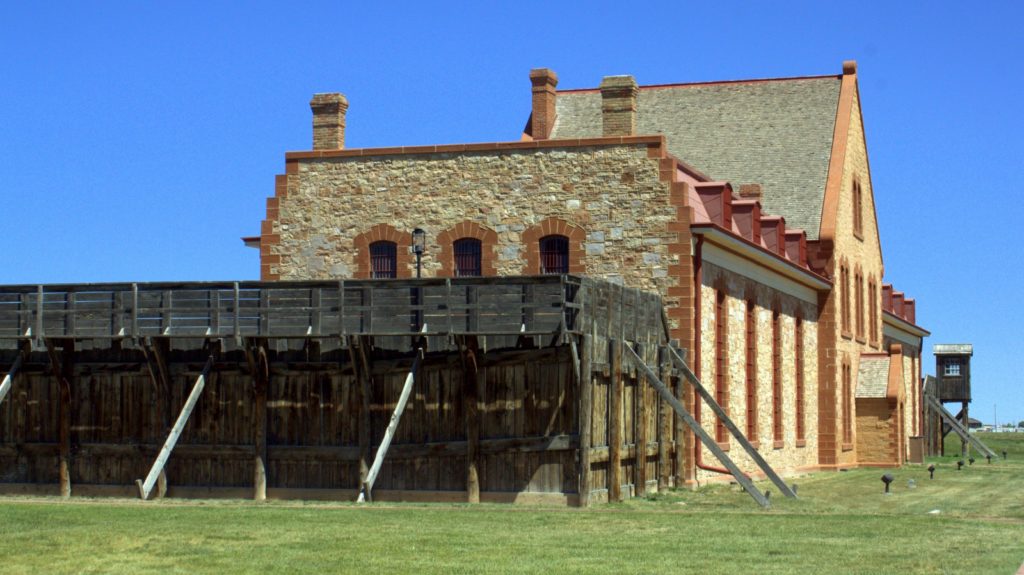 Our day will begin with a special, 2-hour group tour of the Wyoming Territorial Prison on the outskirts of Laramie. We'll convene at the entrance at 10:00. The prison once held Butch Cassidy, and those who have an interest in the twisted crimes and gruesome punishments of the frontier are sure to find some darkly enchanting material for stories.
At 12:30, we will gather at the Altitude Chophouse and Brewery in downtown Laramie for lunch (individuals will pay for their own food/drinks), where we'll be joined by NY Times best-selling author of smart historical fiction, Tasha Alexander, and her husband, mystery/thriller author Andrew Grant.
After lunch, we'll walk a couple blocks over to Second Story Books former brothel converted into Laramie's finest, independent bookstore. There, Andrew and Tasha will be joined (we hope—the plan is still in the works) by best-selling author Lee Child (Andrew's brother). That intriguing conversation/interview and book signing is open to the public.
The cost for this day of incarceration, mastication, and rumination is FREE (not including your gas and lunch, of course). However, to arrange the prison tour (the cost is being covered by RMMWA), we need an accurate head count. So please RSVP directly to Jeff Lockwood by June 17 to pre-register for this day on the high plains. And, when you RSVP, also indicate whether you are interested in attending an end-of-the-day dinner cookout provided by RMMWA, which would mean staying overnight or getting back on the road at perhaps 7:00 or later.